Welcome to OCMD Getaways!
We're proud to be a finalist for BEST VACATION RENTAL COMPANY in Ocean City! We'd love it if you would vote for us by CLICKING HERE and scrolling to the bottom.
OCMD Getaways is your source for vacation rentals in Ocean City, MD, and surrounding areas. We offer full-service management and are here to help you find the perfect vacation rental. As a locally owned company, we understand that everyone has different wants and needs. If you are a property owner, we listen to your needs and we can help you achieve your rental goals. If you are coming for an OC beach vacation, we'll help you find the perfect property and perfect location so you, your family, and your friends can enjoy a relaxing stay at the beach. *We have several 2 night minimum propeties so please contact us if you have a need for just a 2 night stay.*
Feel free to contact us at 410.224.3875. You can also text us at this number for information. By texting us, you consent to receive texts regarding property information, reservation information, etc. You may opt out at any time by texting STOP to this number. Thank you!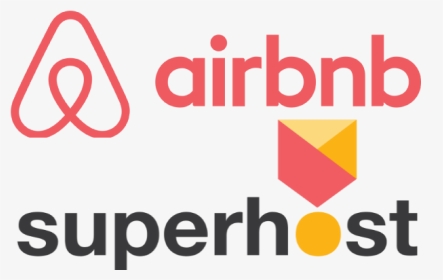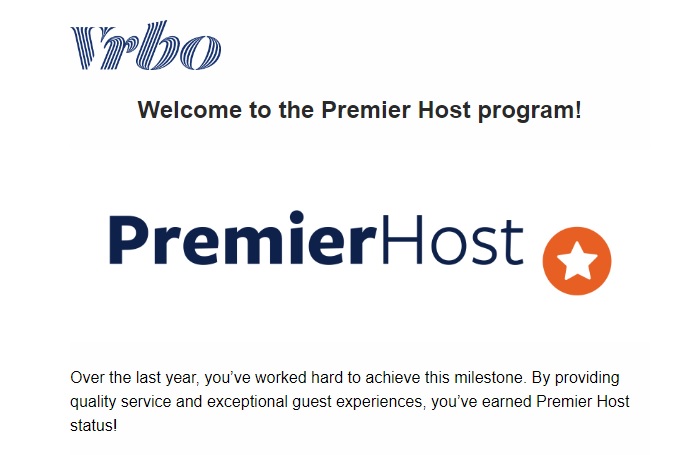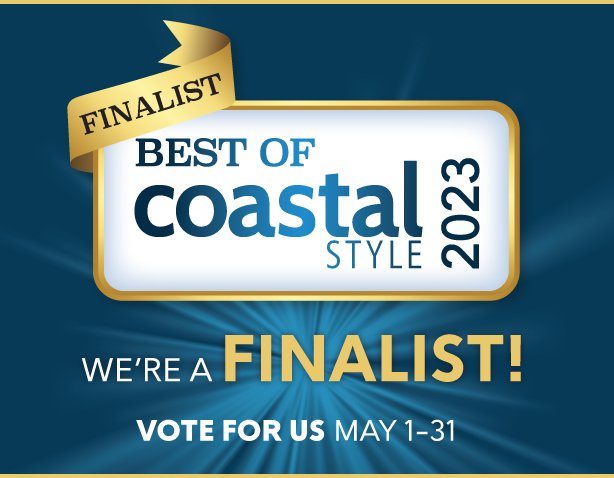 Exploring OCMD
There are many great places to explore in Ocean City. If you want to be on the beach and boardwalk and in the middle of the action, look in the Downtown and Midtown areas. That will put you closest to the boardwalk, amusements, shopping, beach, and dining, as well as also minimizing any driving. For those who prefer condos and a quieter area, look in North Ocean City.